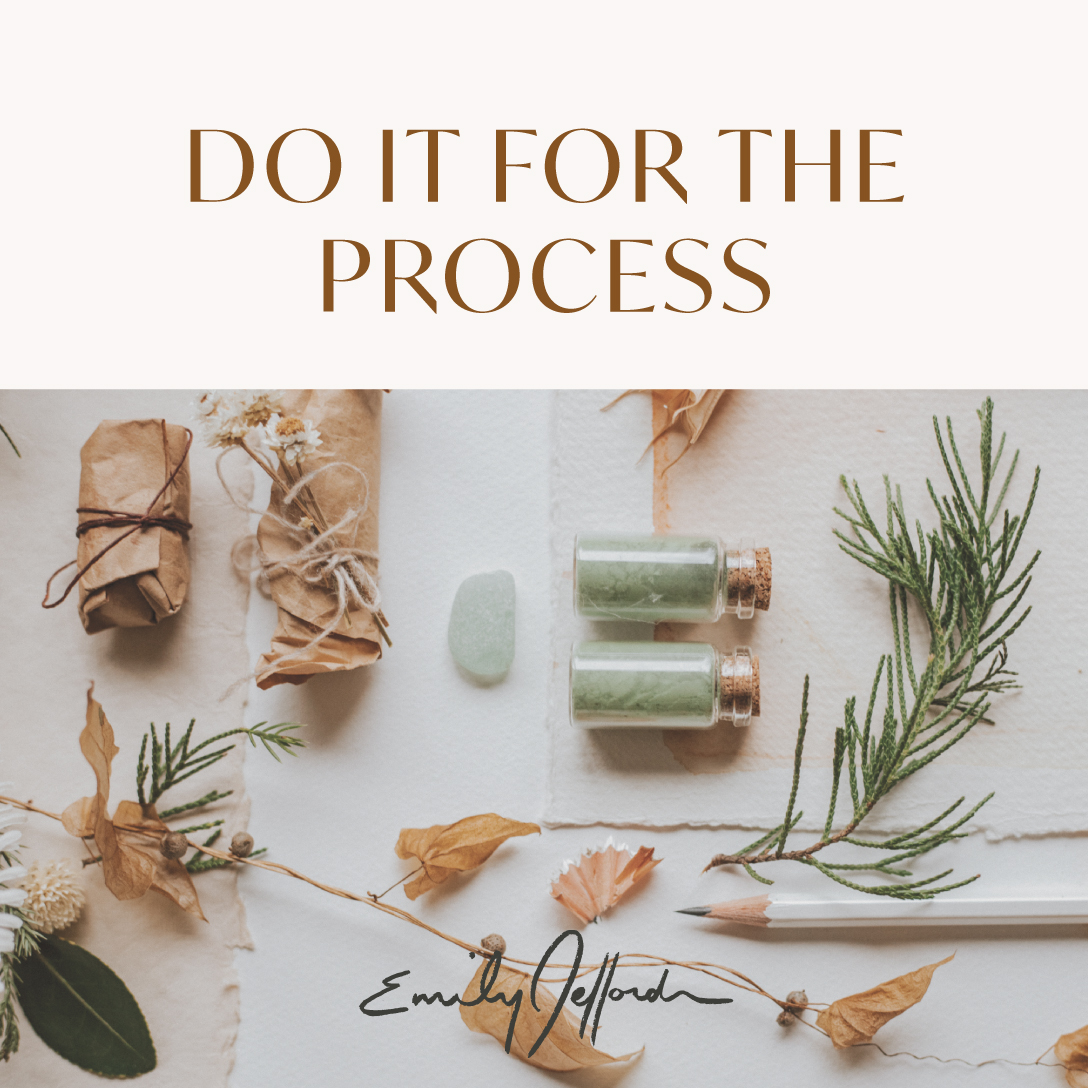 Let's cut right to the chase.  We're here because running a creative business can be confusing.
We fill our studios with stacks of work, our hearts with big dreams, but are offered NO direction when it comes to turning those big dreams into a career.  
But NOT anymore.  We have big dreams for our creative work and -- GOOD NEWS -- they are valid and totally attainable.  
Inside of this episode (which is WAY MORE like a workshop -- get your notebook out), we're going to walk through the exact steps needed to grow your BUSINESS.
LINKS: 
Let's take a look at The Artist's Path to Success
STEP 01/ ASPIRATIONAL ARTIST
Ground yourself in creativity. Dedicate your energy to pursuing art. Develop your signature style and vision. Profit: <$
STEP 02/ EMERGING ARTIST
Offer your work to the world. Make sales and feel pride in that process. Dip your toe into thoughtful marketing. Profit: $
STEP 03/ PIONEERING ARTIST
Establish your passion as a business and begin treating it as such. Move into profitability and expansion through purposeful marketing and business moves.
Profit: $$
STEP 04/ AFICIONADO
Maintain your now complex business. Consider new opportunities coming your way. Engage with your devoted audience. Expand mindfully, and let yourself play.
Profit: $$$
STEP 05/ CREATIVE MAVEN
Recognize that your work is impactful and your vision is vast. Collaborate and grow your team. Profit: $$$$