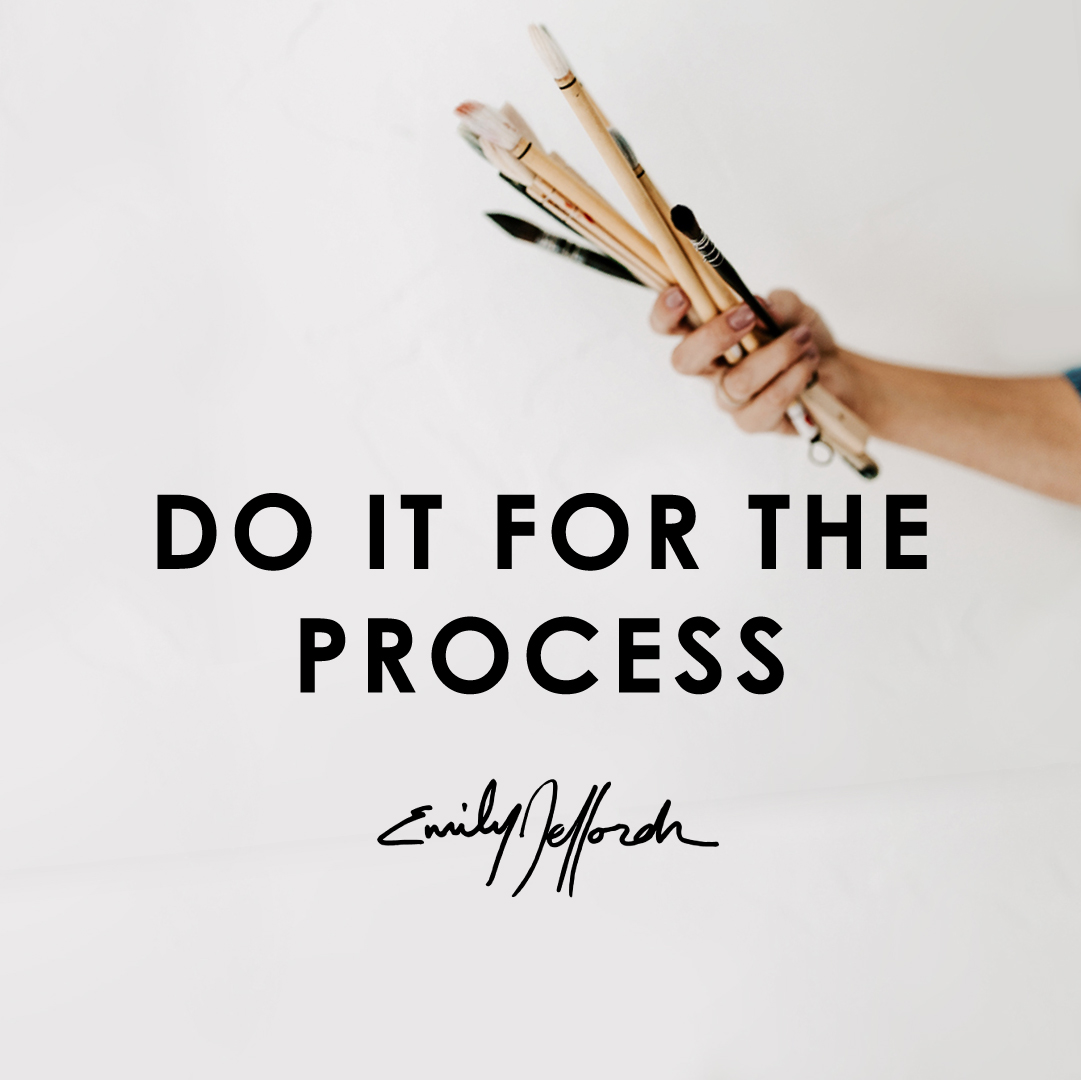 TEN YEARS as a professional fine artist!  Woohoo!  What a surreal moment this is for me.  What a journey it has been! 
But it hasn't been easy.  Would you believe me if I told you I sold my first painting for $1?  The $2?  
In this episode, I bring you through the early years of my creative career, from spare bedroom studios and $1 paintings, to West Texas and the start of my (old) blog BeautifulHelloBlog.com, to Charleston and my new creative adventures as a REAL artist making $400 a month, a failed art show, the beginning of my Instagram account, waves of bounty and poverty... it was a hard start with a lot of growing pains, but a beautiful, expansive journey.  
In the summer of 2013, after what felt like a true crucible and test of my resolve, I began supporting our family with my art.  
I am so thankful that art kept me grounded.  Otherwise, where would we be today?  Maybe the risks are the reason we are here today and the reason art feels so deeply beautiful. 
Please know that if you are feeling adversity, art very well might be your source of hope! 
LINKS:
Making Art Work (opens for enrollment Feb 18th!)
Beautiful Hello Blog
Artwork mentioned: To The Stillness (2013) and Coming storm (2013) 
JOIN THE WAITLIST FOR THE FREE VIDEO SERIES beginning Feb 4th!